A wholly owned subsidiary of Air Link Communication Limited, Select Technologies, is proud to announce the opening of its smart phone manufacturing plant for the production of Xiaomi handsets in Pakistan. A ceremony took place on the 4th of March at the factory located at Quaid-e-Azam Industrial Estate, Kot Lakhpat.
A leading manufacturer, retailer, and distributor of smartphones, Airlink Group works with almost all major global brands in the industry. With its approximate 20% market share in the distribution, the Chinese manufacturer Xiaomi is likely to gain even more momentum as it begins to produce Xiaomi handsets.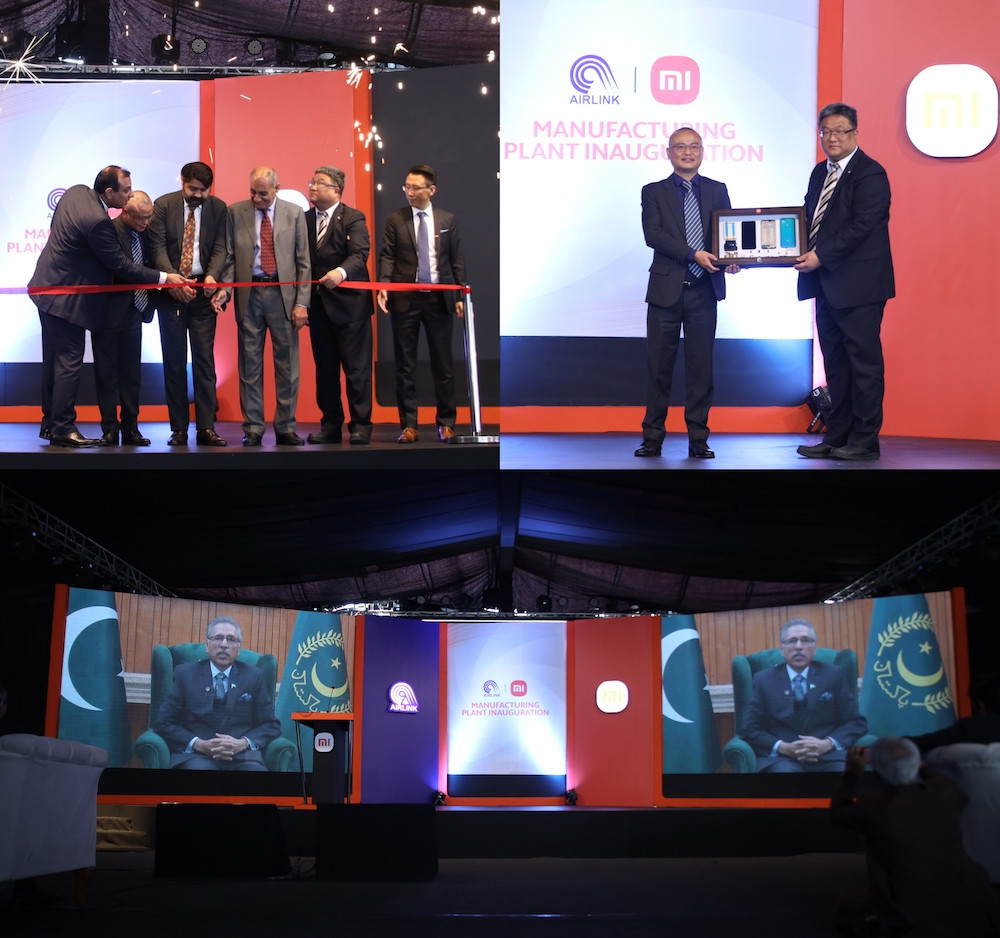 Mr. Muzzaffar Hayat Piracha, CEO Select Technologies, commenting on this auspicious occasion said:
"Our partnership with Xiaomi is a wonderful news not only for the company but also for Pakistan. Xiaomi is a global tech giant and a market leader in innovative technology which is not only limited to smartphones. This venture will open many avenues as smartphone manufacturing is the first step towards a bigger goal.

My aim is to register Pakistan on the global technological map with a vision of par excellence service delivery and product provision to every nook and corner of Pakistan. We will not only be localising manufacturing; this will consequentially enhance exports of Pakistan and help us play our role in reducing the import bill."
Across the globe, businesses view Pakistan's mobile market as an emerging market with a wealth of business opportunities. With the advent of 3G/4G technology, the subscriber base of mobile operators has significantly increased. Mobile brands are capitalising on this opportunity to offer consumers a wider selection of smartphones in the low-end segment at more affordable prices.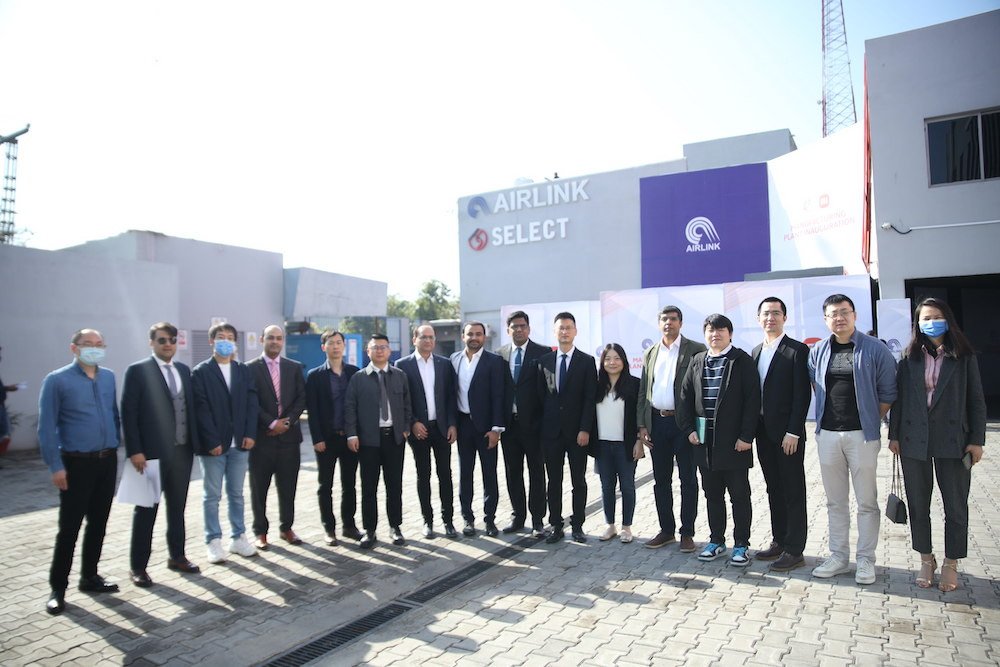 It is expected that this initiative will drive 550 million USD in revenue.
This massive production capacity will not only provide employment opportunities for citizens of Pakistan, but will also reduce the import bill of the country and enable new opportunities in international trade.
Select Technologies Factory partners with Xiaomi H.K. Ltd